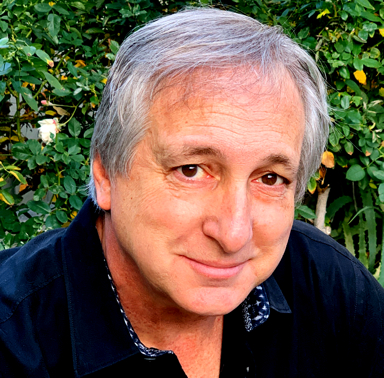 Billy Van Zandt is the co-author and star of 25 plays that have been produced around the world in thousands of productions, including Off-Broadway comedies Silent Laughter, You've Got Hate Mail, Drop Dead! and The Boomer Boys Musical.
He is the recipient of a People's Choice Award, a Prism Award, and two NAACP Image Awards for his work in television on Martin and The Hughleys. He has also been honored with an Emmy Award nomination for his work on I Love Lucy: The Very First Show.
***
GET IN THE CAR, JANE! is the television equivalent of William Goldman's Adventures in the Screen Trade. A behind-the-scenes memoir of Emmy-nominated, writer/producer Billy Van Zandt and his years making America's favorite (and not-so-favorite) sit-coms. It is filled with first-hand observations of Lucille Ball, Brooke Shields, Frank Sinatra, Martin Lawrence, Don Rickles, Andrew Dice Clay, Richard Lewis, Bob Newhart, Jamie Lee Curtis, The Wayans Bros., Richard Mulligan, Alan Arkin, DL Hughley, film legend Dorothy Lamour, Broadway legend Elaine Stritch, Rosie O'Donnell, Olympia Dukakis, Penny Marshall, and Matthew Perry, among many others.
***
Don Rickles on the set of Daddy Dearest with Frank Sinatra as he films what will be his last sit-com appearance.
Frank: What do I do?
Don: Nothing, Frank. Just stand there, we'll stick a camera on you, and hope to God you're not drooling all over yourself.
***
Lucille Ball welcoming Billy into her home to watch the debut of her final TV series after critics have panned the legendary star into tears:
Lucy: Hello, I used to be in television!
***
Broadway legend Elaine Stritch at a script reading for writer Bruce Helford's show Bless This House:
Elaine: Do you want me to read the lines I rewrote in my hotel last night or do you want me to just read this shit?
Bruce Helford: Please just read our shit.